With their whole life packed in a few suitcases, millions of people sailed from Europe to America after 1800. The United States and Canada were the promised land for fortune seekers and everyone looking for a better life. For many people, the trip to the New World began in a warehouse in Antwerp. Red Star Line ocean steamers paved the way to a new life for about two million men, women and children between 1873 and 1934.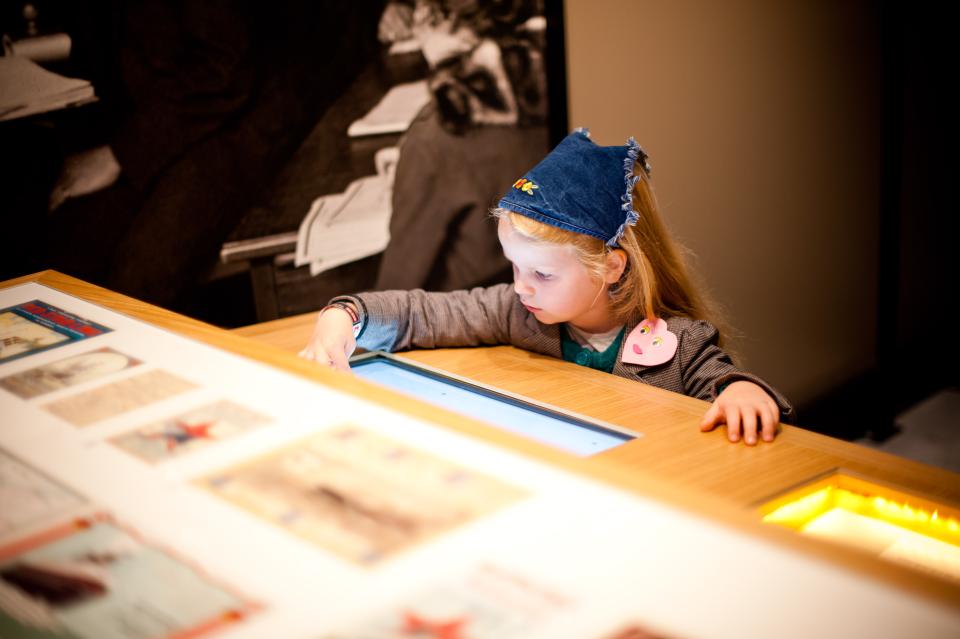 High expectations and deep disappointments
The historic sheds of the legendary shipping company with the red star in its flag currently house the Red Star Line Museum. The museum tells the story of the millions of Europeans who were courageous or desperate enough to leave their old life behind and look for a better existence. Via an emotional rollercoaster of high expectations and deep disappointments, racing adrenaline and sleepless nights the dream becomes reality for some of them. The former harbour sheds of the Red Star Line are the perfect place to make the stories of countless passengers palpable and visible. Their dreams and complaints are brought to life in this inspiring environment.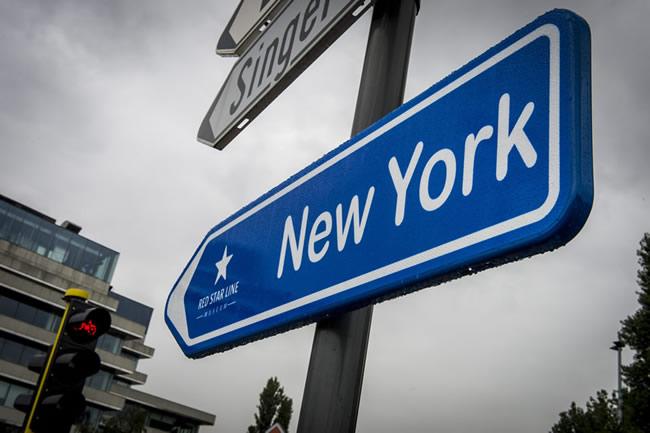 Of all times
The Red Star Line Museum is a journey into the past and an encounter with the present. Although the face of migration has since changed the human aspect of migration continues to be a timeless and universal phenomenon.