Practical information
A company, group or organisation can hire the Red Star Line Museum for its own event after opening hours. There are different formulas and rates available, depending on the request.
A late night opening can only take place after opening hours, from 5.00 pm. from Tuesday to Saturday. On Sunday, Monday and public holidays, late night openings are not available. 
Depending on the chosen formula, you can use our large entrance hall (the Shed), the museum café, the permanent and temporary exhibition, and our catering options. Download the list of formulas below.
The use of our sound system, wireless microphones, beamer, chairs (up to 200), lectern and furniture in the museum café is included.
Since the renovations in 2018, we have a very pleasant museum café in which events can also take place. The café is managed by an external caterer. Read more about Upper Deck, the museum café.
View the availability of our locations in the event calendar. Please note, your application is only final after you have received confirmation from the museum.
Museum visit and guides
The average museum visit lasts around 1.5 hours.
The museum visit, to both the permanent and temporary exhibition, is included in the standard price. See our exhibition planning.
Guides are not included in the price. More information: see page "Group visits"
For large groups, we recommend hosts in the room: 5 guides will position themselves in strategic places in the museum and explain the exhibition to interested passers-by.
Would you like a specific tour for your organisation? It's possible. Make a request and we will be happy to help you.
Capacity
The Shed can accommodate up to 250 people. However, this capacity depends on the exhibition schedule. Temporary exhibitions also take place here. View our current exhibitions here or ask what is possible.
The capacity in the museum café is limited to 60 people, including catering staff.
Catering
Catering is not included in the price of the late night opening.  If you choose our regular caterer, you'll enjoy a discount.
If you choose your own caterer, they must contact the event coordinator in advance to discuss the options. There are certain rules specific to the museum that must be observed. It is important to note that there is no kitchen, and cooking with an open fire is not allowed in the museum.
Prices and formulas
All options can be found in a clear table. Download the list below. 
Information and reservation
Would you like to request a late night opening? This is possible from six months to a month in advance.
Send the application form to the event coordinator (download the form below).
A definitive approval is only possible after permission from the museum management.
Do you have any questions or a specific wish? The event coordinator will be happy to help you, and can check availability or possibly note an option for you. Please contact redstarline@antwerpen.be, or 03/298 27 83 (during office hours).
Sniff the atmosphere: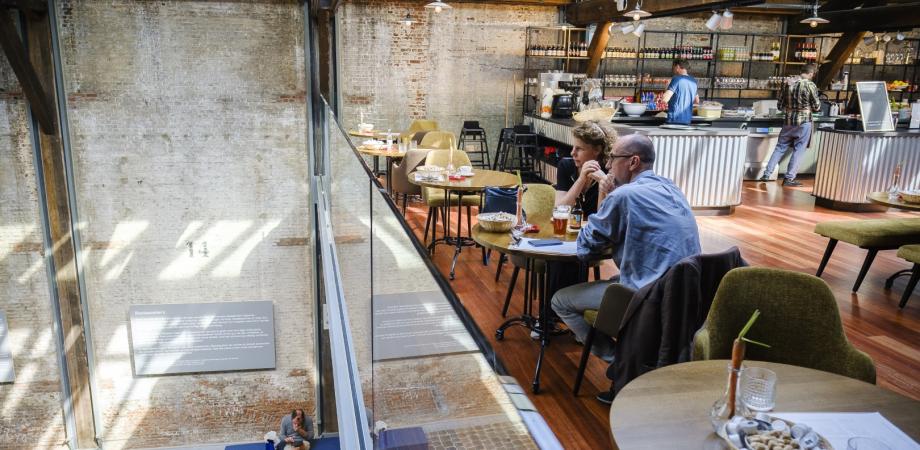 © Victoriano Moreno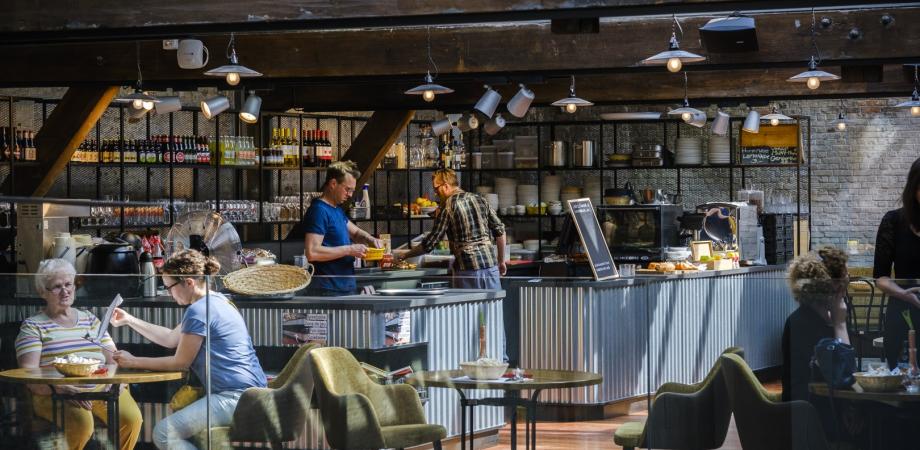 © Victoriano Moreno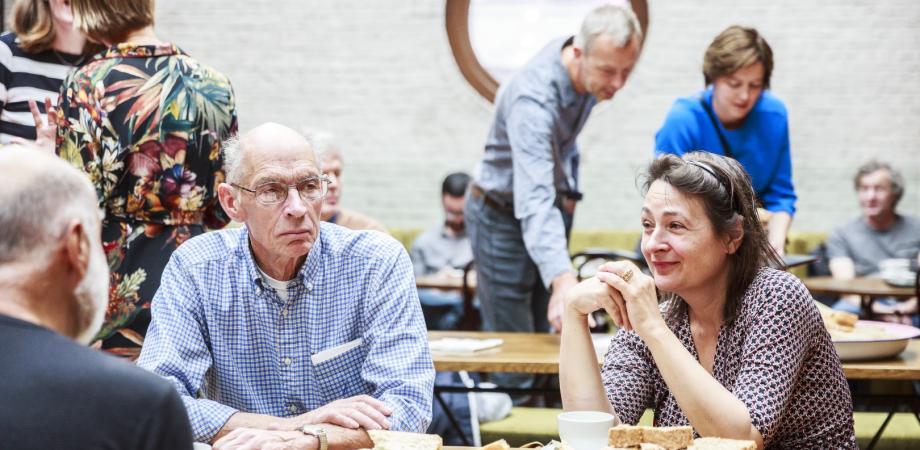 © Victoriano Moreno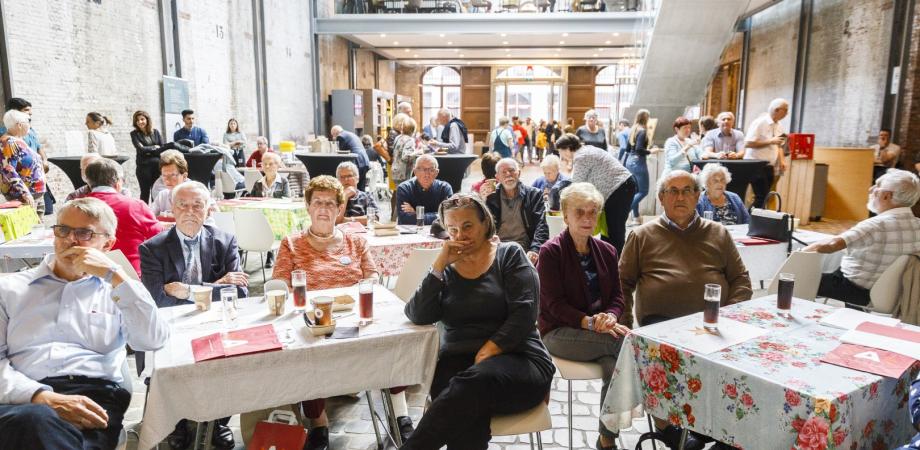 © Victoriano Moreno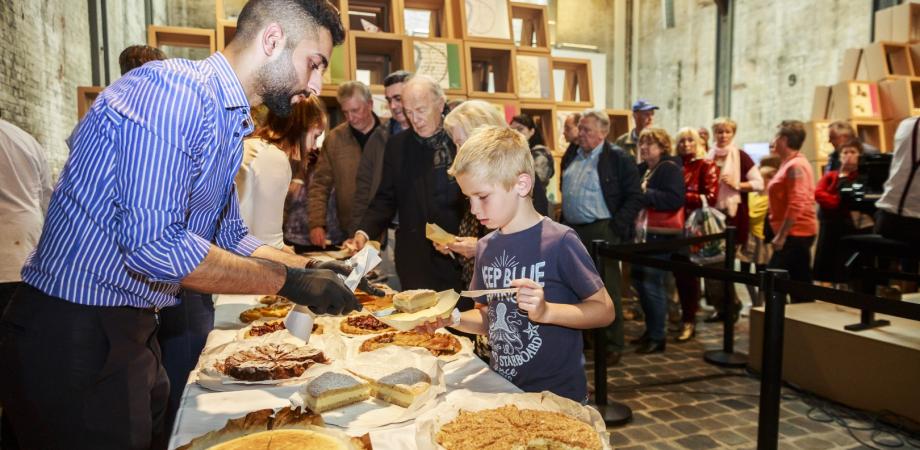 © Victoriano Moreno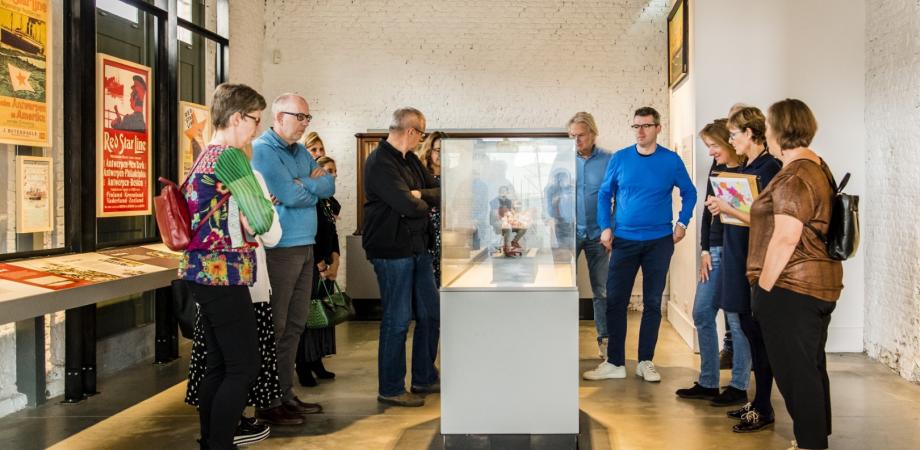 © Frederik Beyens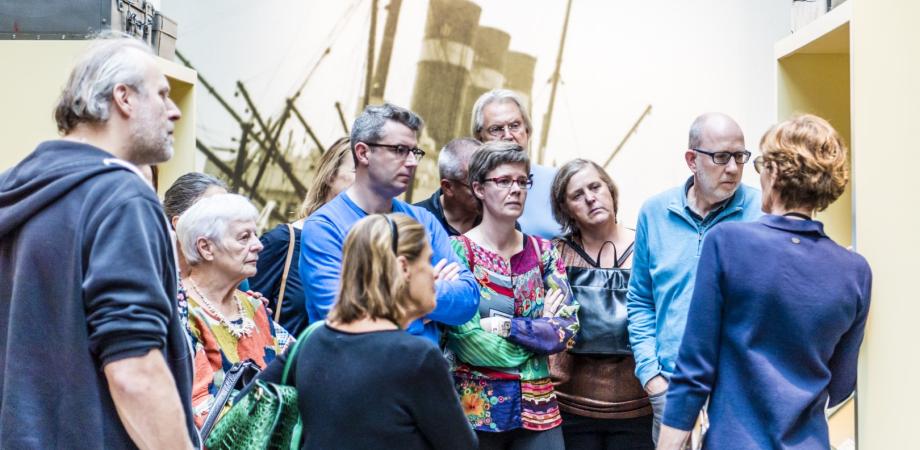 © Frederik Beyens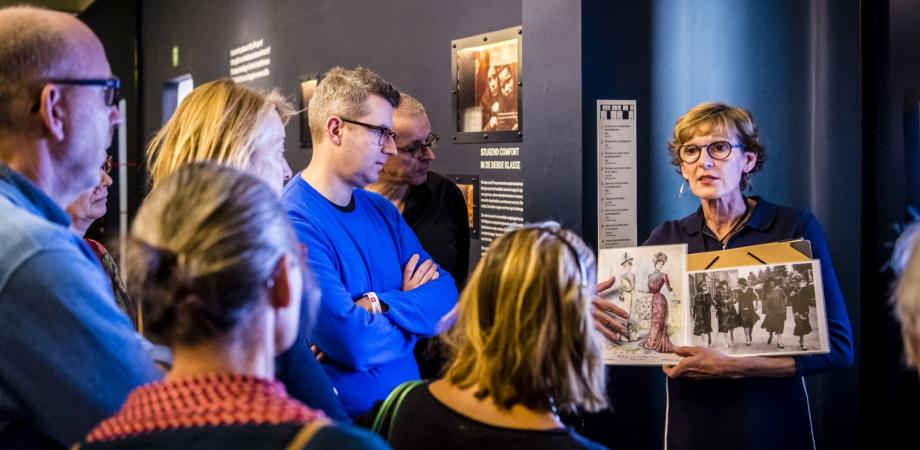 © Frederik Beyens